Featured Articles
May 2, 2018
Mergers and acquisitions in the home health care sector have seen an increase in activity in recent years, and that's got a lot of agencies and staff members worried.The hospice sector is also seeing a spike in M&A activity, particularly as more health care providers – in and outside of acute care – consider expanding their services to include palliative care.
With providers giving hospice a more central role, there are likely to be some big changes for acute care organizations in the near future. Amid the turbulence it's critical that agencies have EHR software they can depend on to help them continue providing care and receiving payment.
Hospice M&A activity on the rise
Interest in the hospice sector is rising, with many companies, such as Amedisys Inc., expanding their focus on this area of care, Home Health Care News reported.
"I don't know of any [provider] looking to remain exclusively as a home health provider," said Mark Kulik, managing director of advisory firm The Braff Group, in an interview with the news source. "If you're a provider of Medicare-certified services, traditional episodic home care, I can't think of anybody of size that's not trying to also provide hospice services, as well."
Costs are driving part of this growing focus on hospice, which is often less expensive than other care delivery methods, and CMS reimbursement has generally been more favorable and steadier for hospice care, as Home Health Care News noted.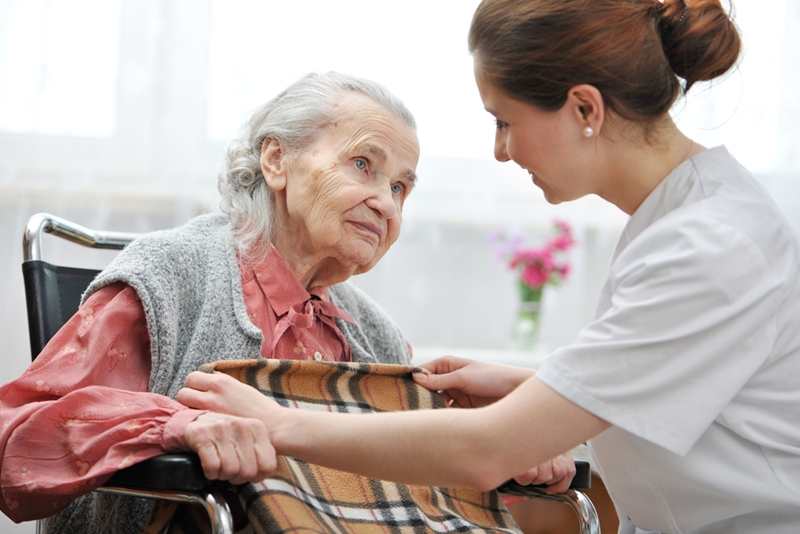 Expanding palliative care
There are other factors at play, too, that have pushed many providers to look more closely at hospice. CMS has restricted what can be considered outside of the hospice benefit while at the same time increasing compliance standards, squeezing agencies and in effect forcing them to do more with less. As a result, many providers are introducing palliative care programs that enable them to provide a more comprehensive continuum of care, letting them capture patients who aren't hospice-appropriate and effectively care for those who are.

Trust amid change
Reorganization within health care to place more focus on hospice can present challenges for acute care agencies. Mergers and acquisitions, while growth opportunities, can create internal turbulence. Staff members can become unhappy because they are forced to adopt a difficult-to-use EHR or follow confusing new workflows. The change can create gaps in administrative support, with calls going unanswered and follow-up care and appointments failing to be scheduled. The agency can face hefty costs to re-establish partnerships with hospitals, labs and other providers. And the new EHR vendor may not provide the transparency needed to help the transition go smoothly and ensure that patient care is not disrupted in the interim.

"Weather the tides of change with confidence and minimal disruption to care."

That's where trust comes in. Acute care agencies need to have the dependable support from a trusted EHR vendor that can help them weather the tides of change with confidence and minimal disruption to care.

Thornberry's NDoc® solution has been named Best in KLAS in the homecare segment for a record-breaking five years in a row. NDoc® is a logic-based EHR that is designed to anticipate and accommodate change, avoid downtime during transitions and ease burdens on staff. NDoc® is also fully optimized for hospice care, and can help your agency expand its current services or implement a new palliative care program. And NDoc® is backed by Thornberry's dedicated customer support team, which is ready to help you whenever you need.

As acute care priorities evolve, achieve the trusting partnership you need by choosing the Thornberry team and its award-winning NDoc® solution.

// END PAGE CONTENT ?> // FOOTER ?> // END FOOTER ?>